Steve Martin Paris, the Proficient Perfumer Collection
If you are looking for exclusive and original fragrances, look no further than the Proficient Perfumer Collection by Steve Martin Paris, a fragrance line made of 6 handcrafted masterpieces.
The work of a true master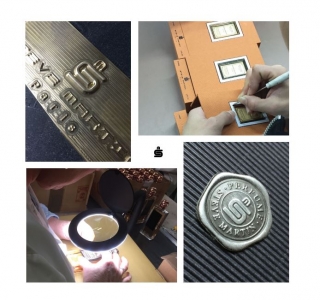 The
Proficient Perfumer Collection
features
6
fragrances, perfect for collectibles lovers. Each perfume bears the name of a famous river as "
Nile
", "
Volga
" but also "
Euphrates
" for example. They incorporate
natural and rare elements
used by the civilization around the named river. As for the bottles, they are
handmade
thanks to an assembly process taking over
3
working days to complete with custom-made parts. The ingredients and material used are of the highest quality, meeting the
French
Luxury and international standards. Of course, the line is available in
limited editions
.
The "Yamuna River" fragrance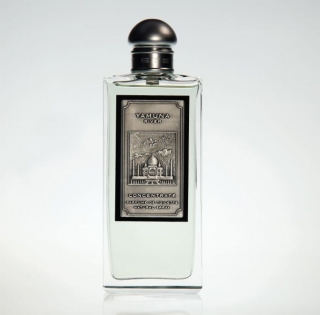 This one is inspired by a royal love story taking place in the majestic marvel of
Taj Mahal
. Moreover, the
Yamuna River
is an
Indian
beauty, symbol of
harmony
. For the short story, in
1469
,
Ghiyath Shahi,
Sultan of
Malwa
, wrote a book called "
Book of Delights
" considered as a great reference for perfumes and fashion among other themes. The fragrance is a captivating twist of
nature's aroma blossoming
, like a
rose
spicing your passion.
The "Volga River" fragrance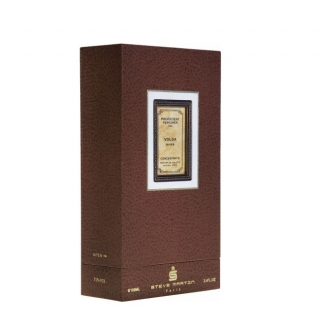 This fragrance is a tribute to "
Mother Volga
", the
Russian
and longest flow in
Europe
. As Russian are famous for their history, architecture and artistic tastes, their involvement in essences came from the need to fulfill the sophisticated tastes of royals, nobles and artists. The romantic fragrance is a
swan queen blossoming
smelling good
jasmine
out of the notes of
Tchaikovsky
and
rose
sliding on a violin string.
The "Euphrates River" fragrance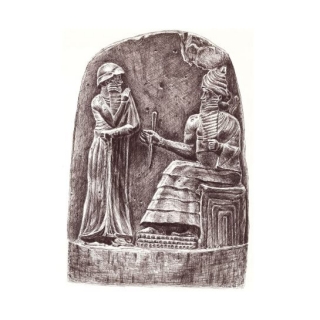 A real tribute to this very important part of the world,
cradle of civilisations
between the
Sumerians
and the
Babylonians
. A cuneiform tablet dating back to
2000 BC
describes a lady called
Tapputi Belatikallim
known to be the oldest reference in perfumery chemistry dating back to
3300 BC
. She worked at the royal household making essential oils using
aromatic flowers, herbs, animal fat and leather
through a primitive distillation process. This essence is a blend of the
sown flowers
on the royal parade passing through the
Ishtar Gate
and a passionate night in the
Hanging Gardens
.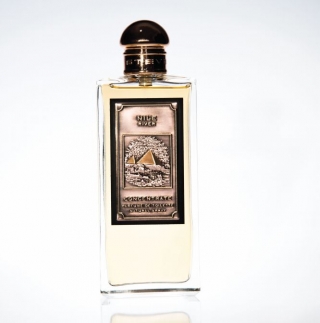 Other fragrance, the
"Nile River"
one paying tribute to the
Egyptians
, their aromatic flowers, essences as gifts to
Gods
and
Queen Nefertiti
, smelling good
jasmine
. As for the "
Mississippi River
" fragrance, its bouquet takes off with the
sunset mist
, smelling good
rosemary, cedar, wood and musk
as a reference to the
Native Americans
' use of perfumes as beauty accessories but also healing process.
Avril 2018