Karine Ohana June 8 event
Investment bank
www.OhanaCo.com
hosted its Paris event in June in Paris at the occasion of Susan and David Rockefeller visit.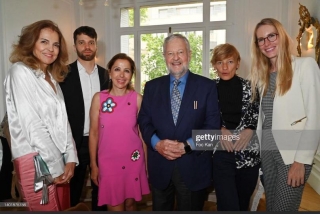 Karine Ohana presented at this occasion the Incubation fund activity which included RTFKT sold to NIKE, RespireNaturel, dedicated to Brands with Mission, fostering consumer habits changes for the Climate and Wellbeing.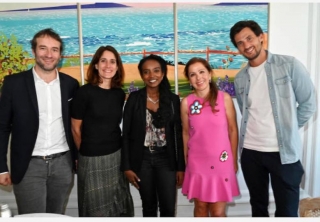 Augustinus Bader co founder Stéphanie Rosier shared the incredible brand ascension in the US and the scientific aspect of its efficiency combined with natural ingredient products. Personal care
https://www.whatmatters.com
recently partnered with selected investors including Manzanita Capita ( Diptyque Byredo ) founded by Franck Ladouce and Charlotte Catton. Mineral water
www.Drink-Waters.com
cofounded by the celebrity Kev Adams, Guillaume Zarka and Franck Hadjez. Natalia Vodianova sustainable and compostable masks LOVEAIR, an upcoming successful sexual wellness brand
www.mylubie.com
founded by Anne Kerveillant and Pierre Lagache. Vanessa Barboni Halik presented successful
https://anothertomorrow.co
becoming today a leader in sustainable fashion with tech components such a QR code allowing traceability on how and where the product was made.
Inspiring innovative entrepreneurs dedicated to transformation, recycling, paperwaste attended as well.Kareen Malett of Replika, Laure Cohen Certideal, Sophie Lacoste of Fusalp , Charlotte Bouygues, Lena Craunot with her partner Ruben founder of Billiv.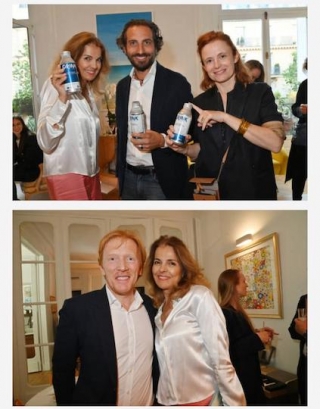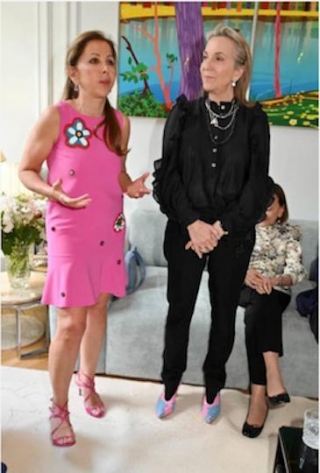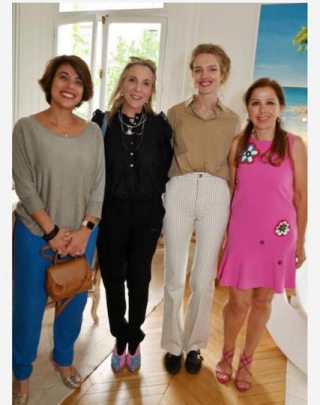 Susan Rockefeller shared her mission dedicated to the Ocean with Oceana , the Musing Magazine which enlights climate changes initiatives and the creation of Necktech product Muses.
Juillet 2022
By Luxe Magazine