PERFUMIST, more than an application, a perfume adviser
If you are looking for a new and perfect fragrance for your skin, download Perfumist, an application with more than 10 000 fragrances available, helping you choosing your perfume by ingredients, prices, brands, gender...
Bring more fragrances to people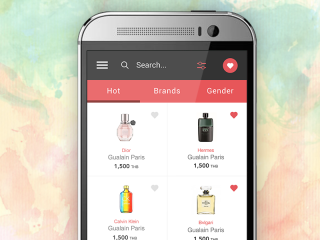 It's not that simple to choose the perfect fragrance for your personality. Of course, you don't want to wear the same perfume as everybody ! That's why, you can now download
Perfumist
, a brand new application for your
smartphone
, helping you choosing your fragrance thanks to
800 different brands
and ingredients given by alphabetical order. You can also rate and share perfumes that you like with your friends and keep your favorite ones in your
wishlist
. The application is already available in
19 languages
.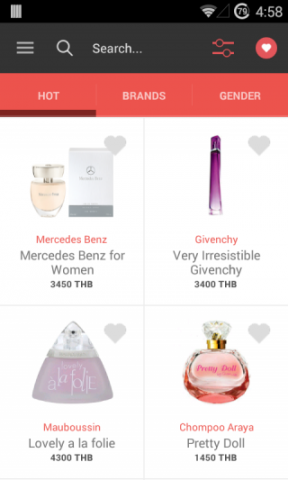 You can start using the application by entering the name and brand of your favorite fragrance then, it will introduces you to
5 to 10
new and similar perfumes based on top notes, middle notes and base notes. To know what to expect, these suggestions are given with a
matching %.
The application is also a great mean to feel free to choose something new, without the influence of the sales people usually paid by brands to sell their own products... Extra tip, don't forget to use the application to save time during your
duty free
shopping sessions at airports ! You will also be pleased to know that this system has been created in
Grasse
, capital of
France
for perfume.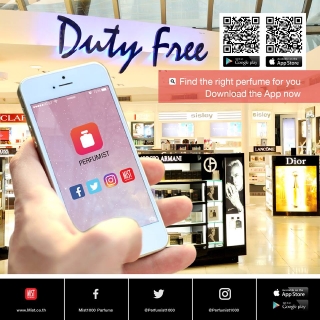 Janvier 2018
By La rédaction