The Eye of Luxe Magazine
Everything you need to know about the latest luxurious trends.
Margot McKinney amethyst jewels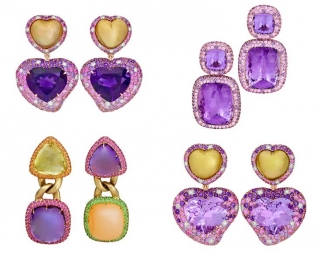 Purple amethyst
is February's special precious stone, bringing patience and mental clarity to all who wear it. It's also accessible enough for everyday wear. That's why
Margot McKinney
, an
Australian jeweler
, designed some amethyst pieces both classic and contemporary, inspired by her love for travel and made of
South Sea Pearls and Gemstones
. The perfect earrings to highlight a smile, a gaze or a neckline.
Lotus Exige Race 380, first class in competition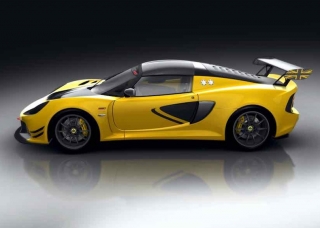 Lotus
has announced the development of the mighty
Exige Race 380
, a car highlighting the British brand's expertise with its motorsport pedigree. Inspired by one of the world's best supercars, the
Exige Sport 380
, the new model provides the ultimate in race-bred engineering as gearbox, suspension,
3.5-litre supercharged V6 engine with boasting 375 hp at 6,700 rpm and 410 Nm (302 lbft) of torque at 5,000 rpm
and Aerodynamic downforce boosted to 240 kg.
Price: £99,500
A bed for little adventurers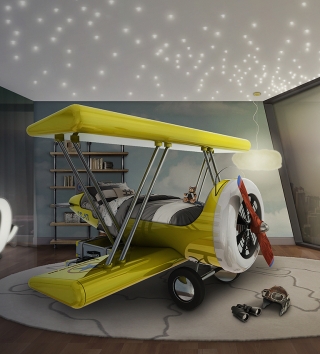 If you want your kid to be thrilled by going to bed, buy him this amazing
Sky B Plane bed
inspired by
Ledbottom
character from
Disney
movies
"Planes"
. Designed by
Circu
brand, this old biplane bed is a spot for creativity and imagination for the immensity of plays your kids will want to make. It also has been exposed at
"Maison & Objets"
Show in
Paris
(Price on demand).
Jewelry Infused Valentine's Tea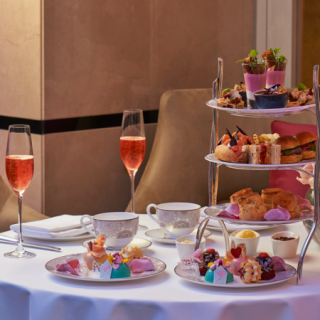 Go straight to
Conrad London Saint James
to enjoy a Valentine's Day afternoon-tea in the historic
Emmeline's Lounge
. In collaboration with
Storey by Storey and Regency Jewels
, the tea offers a menu made of Sweet Corn Brulé, "
Love Letter
" vegetable cake coated with meringue kisses and petals as well as sandwiches and, of course,
Red Velvet cake
. The lovers will also be able to buy some jewels as "
The Amore Diamond Necklace
" from Regency Jewels, crafted in elegant 18 carats white gold.
A new W Hotel in Brisbane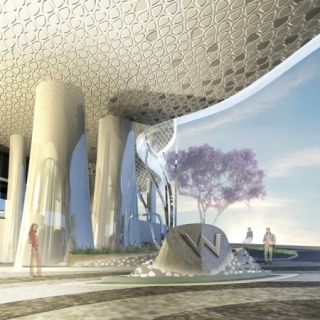 In 2017,
Australia
will welcome a new
W hotel in Brisbane
, both luxurious and perfect for business. Perfectly located by the
Brisbane River
, it will be made of three towers, including restaurants and premium luxury retail outlets. It will also features
305 guest rooms, 25 suites, one Presidential suite
, modern conference and event spaces,
Spa
, fitness center,
indoor heated swimming-pool
and business center.
Janvier 2017
By La rédaction