Corinne Evens or the Goralska Lady
In 1956, Georges Evens founded the Goralska group, considered as one of the biggest diamond dealers in the world. Since then, his daughter Corinne Evens took over the helm of the family Group, standing out as one of the most ambitious and committed women of her generation. Portrait.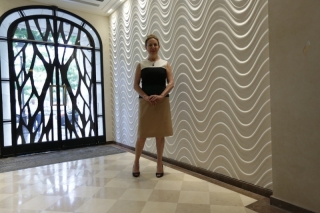 Above all,
Corinne
is the woman who created a new responsible vision of jewellery. Since her childhood, she's always been in love with raw stones and diamonds. Today, she's at the head of
Goralska
group, working while respecting an ethic process, especially regarding the raw materials sourcing and using.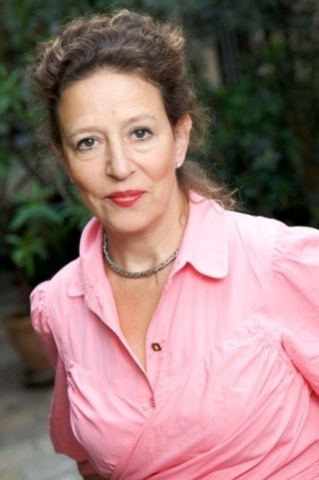 Corinne Evens also is at the head of a Foundation, the
Foundation Evens
accompanying some projects promoting an harmonious cohabitation between citizens and States in a pacific Europe, respectful of the diversity. Every two years, the Foundation organizes an
award ceremony
for the most beautiful initiatives in favor of Peace education, Media and civil society emancipation.
Corinne's culture is limitless. She's a businesswoman, a mathematician, a jewel designer and Art lover. She creates some amazing pieces for her brand
Goralska
but also some amazing boutique-residence, as luxurious as a five stars hotel, at the heart of
Paris
.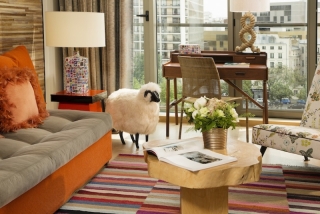 Born in
Poland
, living between
France, Belgium and The USA,
she invented a new definition of woman : the
Goralska woman.
This woman is sensitive to the issues that surrounded her, she's free and has control over her life. She's also fulfilled and knows how to serve the world in a responsible way. Like Corinne, the Goralska women demonstrate in favor of equality and modernity. A personality such as
Angela Merkel
knows how to represent them.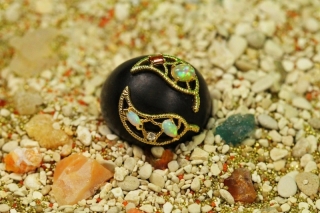 The Goralska jewels are the expression of Corinne's vision of the world. The most famous collection articulates itself around the "f
our elements
" theme. The choice of raw materials is the most important thing as in a stone, everything is important, from the culture of the region it comes from to its transformation as a jewel, passing by the personality of the woman who's wearing it...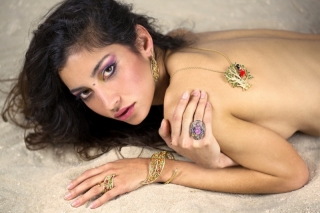 Novembre 2016