The Jane Seymour, a celebrity blue diamond ring
Officer of the Order of the British Empire, famous actress, producer, philanthropist and Businesswoman, Jane Seymour is the inspiration behind a brand new diamond ring, the Jane Seymour by World of Diamonds (Antwerp, Geneva, Moscow).
A fancy vivid blue diamond ring, in Platinum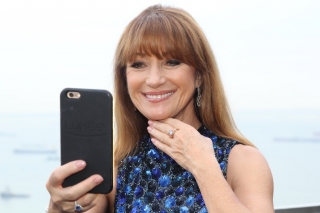 This might be one of the most extraordinary pieces ever. The
Jane Seymour
is a four-dimensional creation alluding to the ambassadors who travelled the globe, looking for finesse. Paying tribute to this famous actress who was in well-known movies such as
"Live and let die", "Frankenstein"
, "Sinbad",
"The Phantom of the Opera", "Dr Quinn"
and "Wedding crashers", the ring features a deep blue rare diamond, as deep as ocean and sky.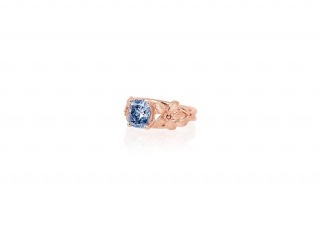 Perfectly symmetrical, it has been created thanks to retaining techniques passed down from generations, by the world's finest artisans who spent almost a year deliberating and planning to give life to this amazing
cushion-cut 2.08 carat diamond
. This scintillating diamond ring emulates a constellation and, its base is made of
Platinum
, one of the most precious metals in the world. Presented elegantly in an exclusive, handcrafted treasure chest, made from premium leather. Signed
"W.O.D Genève"
.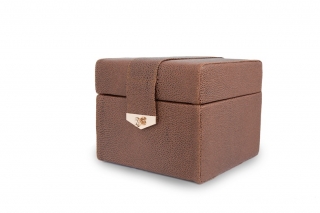 Juin 2016
By La rédaction