Luxury by Christophe Michalak
Previously working as Pastry Chef at Paris Plaza Athénée, star of a gastronomic TV show and owner of masterclasses and amazing gourmet boutiques in Paris' most iconic neighborhoods, Christophe Michalak is a young, brilliant and selfless Chef. London, Tokyo, New York, Brussels and Nice, all of his trips have forged his strong character. His job as a Pastry Chef helped him showing his sensitivity through his delicious desserts. There's no such hard-worker as him and, his impressive gustatory memory allows him to be as creative as specific.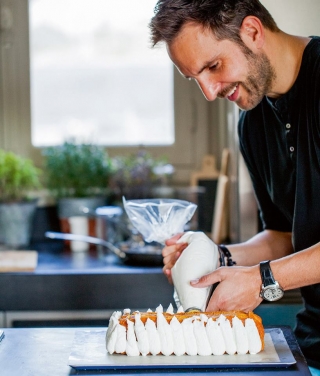 What is your definition of Luxury ?
What you can't find anywhere else in the world. I'm really aware and pay close attention to the services and, I love discretion, confidentiality. To me, Luxury is, for example, the
Royal Palm on Mauritius Island
,
Casadelmar Hotel in Corsica
and,
Plaza Athénée in Paris
. My Luxury is also to be able to spend time with my family and bring them in these places I love.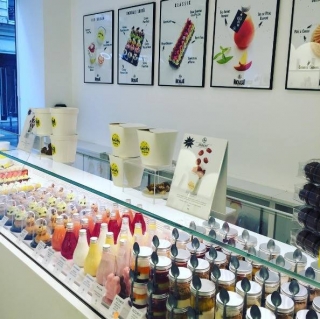 What is your most extreme Luxury ?
Traveling in first class (smile).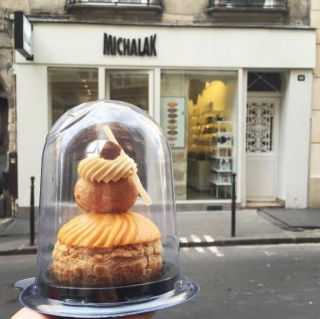 The Luxury you couldn't live without ?
The love of my wife and kid.
Your favorite dessert ?
Flan, it reminds me of my childhood.
The most difficult part of being a Chef ?
Not being able to taste our cakes when we are on a diet (smile).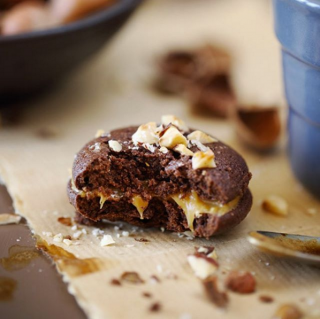 Do you still practice a lot of sports ?
Each year, I'm challenging myself with sports events. I already run
Paris marathon
, climbed
Mont Blanc
and participated at
VIP Roland Garros
tournament. Preparation is intense and I'm exhausted at the end.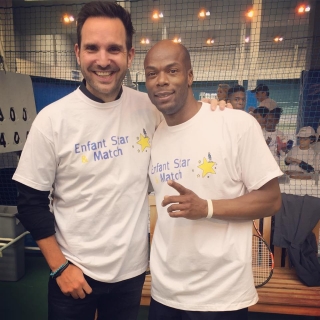 Juin 2016
By La rédaction