Southgate, JW Essex House's restaurant in New York
Opened in 1931, the New York JW Marriott Essex House is part of the most famous five-stars hotels of the city, thanks to its location at the South of Central Park and to its Art Deco design. Several details from this artistic movement, as chandeliers and mural paintings, has been kept. However, the restaurant, The Southgate, is really modern with its amazing view on Central Park. Focus with Luxe Magazine.
Impressive view on Central Park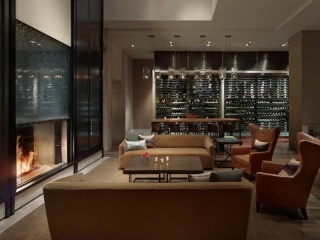 With its lovely view on the famous park, thanks to huge bay windows, light floor, mirrors and bar made of marble, the Southgate shares a really modern menu, as said by its Chef
Denis Teller.
This French speaker made an internship at
Septime
in
Geneva
but also in
Paris
and, his meals are surprising.
Fresh and creative local products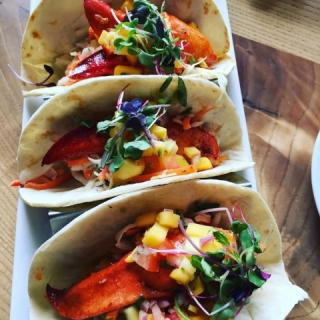 Lobster Tacos
Everything is tasteful here. We love the tapas menu with the lobster tacos,
chicken wings with melted and smoked Gouda
, delicious Foie Gras with Cherry jam, scallops, mash cauliflower and golden grapes. Each meal is homemade as the Chef is a fresh and local products' hunter. At the back of the room, you can also enjoy a
tea time
, close to the fireplace, laying on comfy coaches, perfect during winter !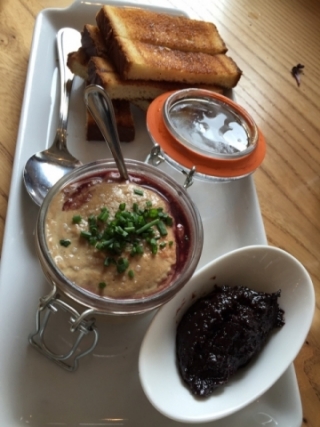 Foie gras and Cherry jam
Mai 2016
By Katya PELLEGRINO