Continental GT Speed Black Edition: speed above all
Great news, it's now possible for you to order the brand new Bentley's car, the Continental GT Speed Black Edition, a genuine jewel available in Coupé or cabriolet. Focus on one of the most powerful cars ever.
Warm up the engine !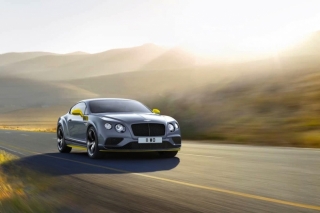 Car and speed lovers, this is for you. The Continental GT Speed Black Edition includes the
Bentley's Continental W12 Twin-Turbo 6.0L's engine
, but, in a new version offering
642 horsepower
for a maximal speed of...
331km/h
. You might have guessed it, this is the speediest model of the British car manufacturer, a racing car going from 0 to 100km/h in only 4,1 seconds...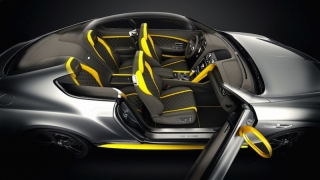 Once again, UK shows its knowledge and expertise with this car requiring
110 hours of wor
k per model, including 12h30 for the engine only. The whole thing supervised by only 30 craftsmen. Available in Coupé or Cabriolet, the car is entirely customizable, from the windows-opening to tires passing by light's contours, doors' cushioning and seats by
Mulliner GT Design
. Fist price ? Around
200 000€
.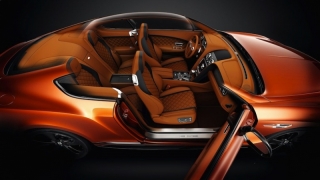 Avril 2016
By La rédaction