New summer shades by Sisley
Just in time for Spring and Summer, Sisley unveils a whole new range of new colorful pens, for eye and lips. At Luxe Magazine, we love their texture and long duration. A success.
The Phyto-Lip Twist is back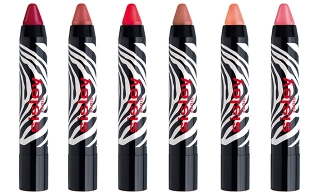 You were looking forward to discover their new colors, the
Phyto-Lip Twist XXL by Sisley
are back with their zebra stripes, dynamic range of colors, ultra-moisturising formula and rich texture. A genuine "must-have" within the beauty world. If nine colors were already available, six brand new shades have appeared for summer 2016. The perfect make-up to take care of your lips with juicy colors as
Melon, Nut, Poppy or Litchi
.
The Phyto-Eye Twist is also back !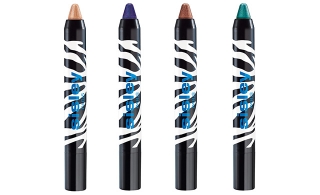 If you're familiar with the lips one, you must know the
Phyto-Eye Twist
, a true miracle that ends every eyeshadow application struggle. Used by professionals, the pen features a creamy formula infused with precious ingredients protecting the delicate skin around the eyes. Waterproof, four new colors are joining the previous range:
Copper, Emerald, Amethyst and Pearl.
Mars 2016
By La rédaction