Spring-Summer 2016: Paule Ka and Miles Aldridge
Sophisticated as always, perfectly embodying Parisian Chic, Paule Ka called upon Miles Aldridge for its new Spring-Summer 2016 advertising campaign. Focus with Luxe Magazine.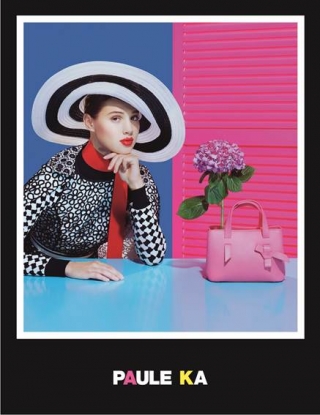 Who is Miles Aldridge?
Simply one of the most influential
British photographer
of his generation. He often collaborates with prestigious magazines such as
Vogue Italia,
Numéro, Citizen K,
GQ, Harper's Bazaar and the New York Times Magazine.
He's also familiar with Haute Couture Houses with a portfolio featuring
Karl Lagerfeld, Giorgio Armani, Yves Saint Laurent and Paul Smith
, no less !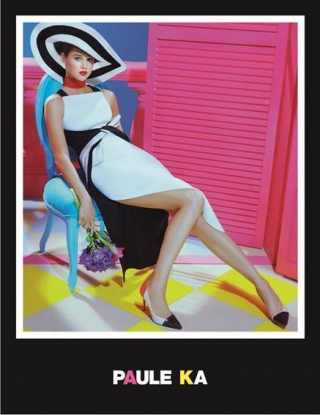 A colorful campaign
For his campaign dedicated to Paule Ka, the photographer highlighted the Fashion House colors and sophisticated style. Helped by
Alithia Spuri-Zampetti
, artistic director for the brand, Miles Aldridge was inspired by colorful and cubist paintings from American painter
Richard Lindner
but also by scenes of life from
Matisse
's Nice period.
The lovely model is the Canadian
Anais Pouliot
and, she perfectly poses on these
Pop Art
and
French Riviera
from the 50's-styled clichés.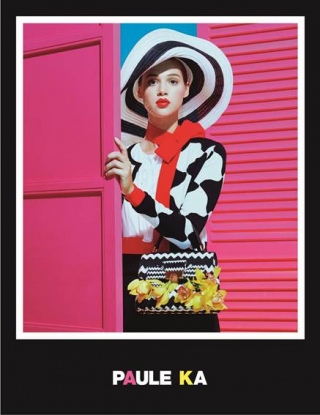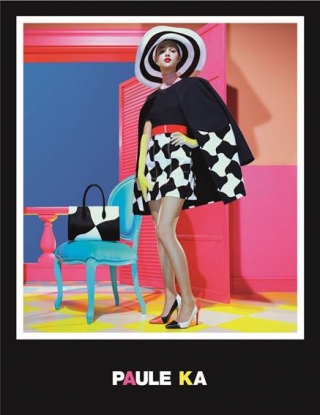 Janvier 2016
By La rédaction