Jaeger-LeCoultre Reverso: Timeless since 1931
Created 90 years ago, the Reverso has remained eternally modern, without compromise, through nine decades of social change, shifting tastes and advancing technology. During the last 30 years, this singular example of Art Deco design has become an icon in the true sense of the word. In 2021, Jaeger-LeCoultre pays tribute to a timepiece of rare longevity.
The Story of an Icon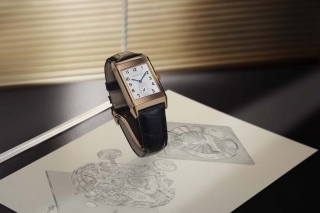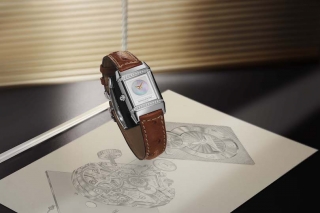 The
Reverso
story began with a challenge: to create a wristwatch that could be worn on the polo field without being smashed. In 1930 César de Trey, a successful entrepreneur who was well acquainted with both
Jacques-David LeCoultre
and the
Parisian firm of Jaeger SA
came up with the idea of a case that could be flipped over to protect the glass and dial of the watch during matches. The first pieces were on sale less than nine months after the patent application and success was immediate. As a quintessential expression of
Art Deco Style
and the embodiment of modernity, the Reverso perfectly epitomised the spirit of its time and has become one of the most recognisable watches of all time.
True Craftsmanship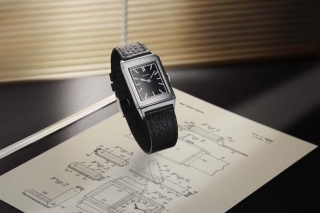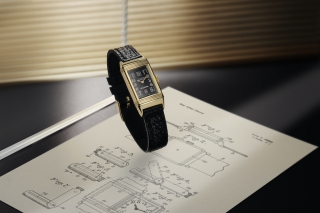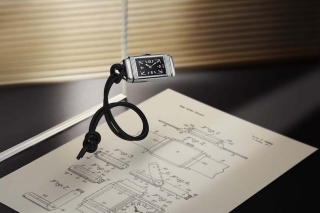 Through nine decades the Reverso has continually reinvented itself without ever compromising its identity. Versatile and ageless,
a chameleon that changes yet remains unchanged
, this exclusive timepiece housed more than 50 different calibres and boasts a flip mechanism with an unexpected benefit. While its blank metal flip side begun as a purely functional solution, it was an ideal surface for
personalisation with monograms, emblems or personal messages
using lacquer, engraving or enamel. Enamelling became a signature of the Reverso collection and, to this day,
Jaeger-LeCoultre
remains one of the very few Manufacturers to have its own in-house enamelling atelier. The enamellers were joined by engravers, gem-setters and guillochage masters, creating increasingly elaborate and spectacular embellishments, with creative possibilities that have almost no limits. A true blend of
tradition and nobility
embodying an alliance of style and elegance.
Avril 2021
By Marjolaine LOVES