Sonus Faber II Cremonese ex3me: the Stradivarius of Hi-Fi speakers
The Italian haute couture brand of Hifi, Sonus Faber, revolutionized in 2015, with the launch of its speaker II Cremonese, (reference to a violin model by the famous luthier Stradivari, based in Cremona), the world of the High Fidelity to luxury with its quality and elegance tinged with extravagance. An exceptional object created by the Manufacture of Sonus Faber, combining the tradition of Italian craftsmanship and the avant-garde of technology. Craftsmen and technicians worked together in a quest for acoustic and artistic excellence in search of speaker perfection, so that the sound transmitted is as pure as possible. Their objective: to restore, thanks to the best materials, the sound power and the emotion that one would have while listening to a Stradivarius in a room with perfect acoustics.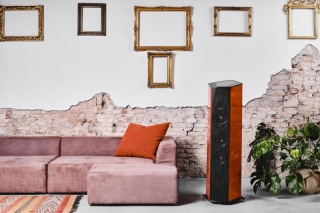 Il Cremonese Ex3me -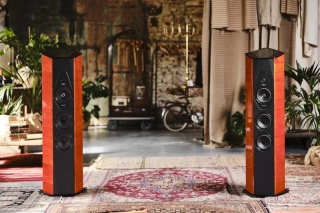 Il Cremonese Ex3me - © Sonus Faber
And this year, the launch of the xx3me ex3me model, in a limited edition –
only 50 pieces worldwide
– will undoubtedly delight audiophiles and collectors, given its ultimate rarity. This unique speaker system has been further enhanced with new technical attributes aimed at absolute neutrality across the entire sound spectrum, from the lowest frequencies to the highest treble. The design of the speakers reveal a "haute couture" finish carried out by highly qualified craftsmen with an exceptional level of precision to create real luxury objects combining rare woods and elegant leathers.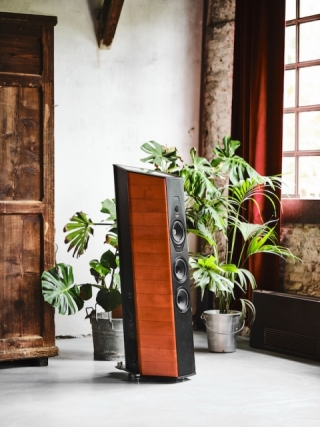 Il Cremonese Ex3me - © Sonus Faber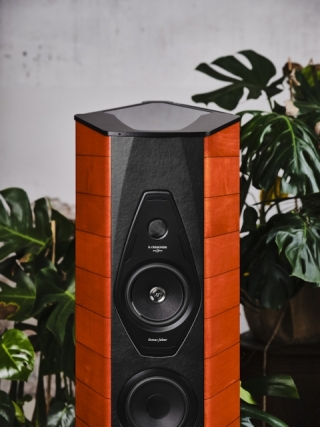 Il Cremonese Ex3me - © Sonus Faber
The permanent search for sonic perfection by the passionate team of Sonus Faber led, with
II Cremonese ex3me
, to the birth of an incredible
electro acoustic jewel
, a tribute-testimony to exceptional know-how inherited from the luthier tradition of Cremone combined with constant innovation.
Décembre 2020
By Marjolaine LOVES
You will also like