Traditional event Ohana & Co
This year's traditional Ohana & Co Brands with Mission event was co-hosted by Susan Rockefeller, Kara Ross, Marigay McKee and Karine Ohana. Also in attendance were Ariel Ohana and Laurent Ohana, and other members of the Ohana & Co teams in Paris, NYC and LA, who helped organize the event.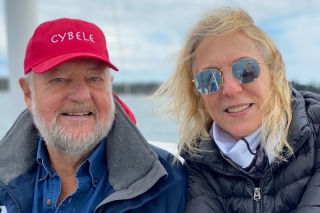 Susan Rockefeller and David Rockefeller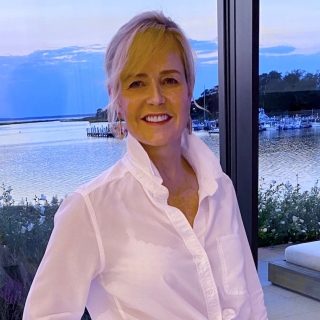 Portrait of Kara Ross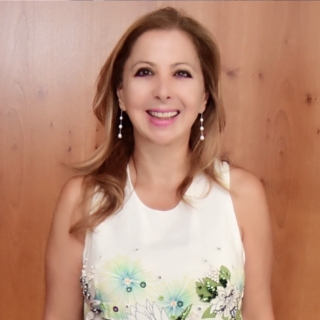 Portrait of Karine Ohana
The event this year was a virtual gathering with participants from NYC, LA, SF, Las Vegas, Paris and London and gathering wellness, beauty, fashion and media brands contributing to changing consumer habits to a more sustainable and ethical lifestyle.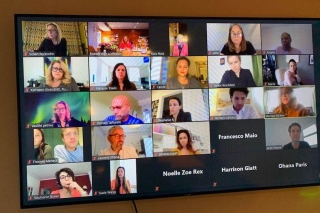 Video conference scene of the event
Video conference scene of the event
Speakers this year described their brands' stories, and how they confronted the challenges of COVID-19. The speakers were: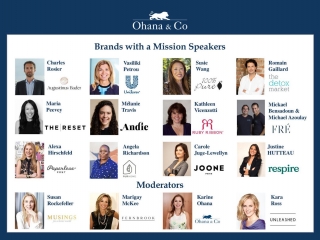 Brands with a mission speakers
- Stephanie Rosier Ibanez from leading beauty brand Augustinus Bader.
- Vasiliki Petrou, Head of Unilever Prestige.
- Susie Wang, founder of natural beauty brand Purity Cosmetics (100% PURE).
- Romain Gaillard, founder of leading natural beauty e-commerce company, The Detox Market.
- Maria Peevey, founder of The Reset, offering women comfortable and classic outfits to simplify their lives.
- Melanie Travis, founder of bathing suits' lovers' unconditional brand, Andie.
- Kathleen Vicenzotti, VP at Ruby Ribbon, the incredible intimates brand offering strong support and comfort without wires.
- Mickael Bensadoun, founder of fast growing D2C brand FRÉ Skincare for active women, with a mission to employ women cultivators.
- Alexa Hirschfeld, co-founder of Paperless Post, the game changer that enabled paperless but elegant and creative invitations.
- Angela Richardson, founder of Pur Home, a popular natural home cleaning product brand.
- Carole Juge-Llewellyn, founder of JOONE, a French company that reinvented the sustainable diapers category from production to distribution.
- Justine Hutteau & Thomas Méheut, founders of Respire, a French success story creating clean, vegan and natural skincare and wellness products.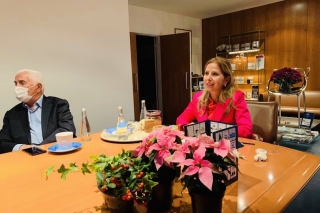 Karine Ohana at the conference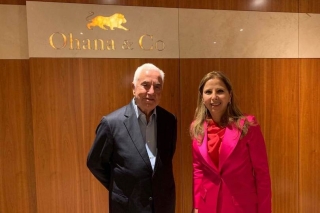 Karine Ohana at the conference
Karine Ohana concluded by remarking the COVID Pandemic unlocked powerful, positive energy from the entrepreneurial community, and that entrepreneurs by applying themselves with grace and constant creativity will ultimately be the winners when the crisis passes.
Novembre 2020
By Luxe Magazine