New winter Fragrances for Monsieur
These new men scents offer us an exceptional autumn-winter parade. The master perfumers competed with their imagination to transport you to new territories and reveal your inner emotions. Discover our selection, exclusively for Monsieur!
Boss Bottled by Hugo Boss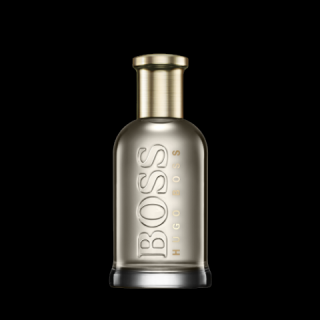 Boss Bottled -
Modern and multifaceted, such is the vision of the man conveyed by
Hugo Boss
in his new perfume
Boss Bottled
, with
Chris Hemsworth
as brand ambassador. Actor, family man, sportsman, with a heart beating for charity, he embodies a true inspiration for men who don't want to make concessions. The scent is strong and sophisticated with
apple, cinnamon and amber wood.
Price: € 76 for 50 ml
Bulgari Man Glacial Essence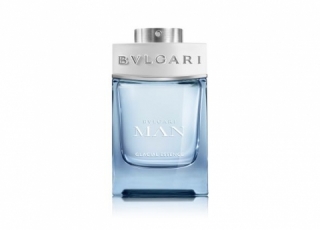 Glacial Essence - © Bulgari Men
Above all, this fragrance brings freshness and appeasement, recalling the fullness of
mountainous landscapes
. The top notes of juniper berry essence, ginger extract and geranium essence give the scent a flowery accent. The sparkle of this fragrance comes from the
Australian sandalwood
, Iris and Artemisia essence. The base note, on the other hand, encompasses it all with the depth of
Alaskan cedar, Clearwood and musk.
Ready to face an icy winter day … or why not start right now?
Price: € 82 for 60 ml
1979 New Wave Les Bains Guerbois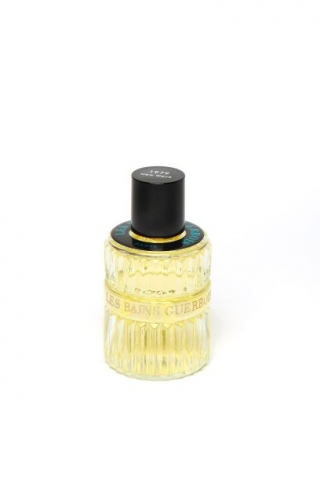 1979 New Wave - © Les Bains Guerbois
As the summer slowly comes to an end and the autumnal freshness points its nose, a feeling appears and gradually takes over: melancholy, which makes us regret these interminably warm evenings.
Les Bains Guerbois
have tried to capture the essence of this feeling and translate it into a new fragrance
1979 New Wave
. Spearmint and peppermint,
Aldehydes, Iris, and Cedar
take you on this journey of remembrance, with a touch of Australian sandalwood, musk and amber wood to top it off. Worth to try this perfume full of emotions and adopt it!
Price: 175 € for 100 ml
Love me as I am from Caron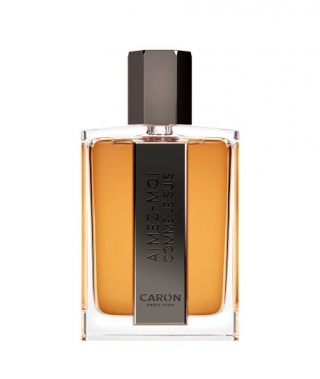 Love me as I am - © Caron
In these times of awakening consciousness, toxic archetypes of masculinity are being judged and abandoned to
free men
from gender pressure. With this image of the new man, free of his gender identity, Caron calls out:
"Love me as I am"
. This fragrance is floral, woody and musky between
mint, Iris, sandalwood, cedar and amber
: the tones themselves cross the barrier of the gendered fragrance to form a complete and liberated identity.
Price: 75 € for 75 ml
Lacoste presents Match Point
Match Point - © Lacoste
Set, point, match - Lacoste has unveiled its latest arrival of the
Lacoste collection
. The green notes of gentian and basil are energizing and sparkling and complemented to perfection by a
lingering vetiver and warm cashmeran
. The best way for the laziest to jump up and unleash the energy on the tennis court!
Price: € 63 for 50 ml
1881 Silver by Cerruti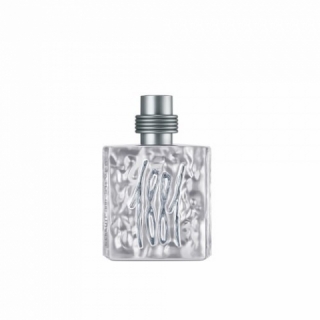 1881 Silver - © Cerutti
More than a muse, silver is the symbol of this new perfume. The magnetism, refinement and power of this precious metal served as inspiration for this
strong and elegant scent
, which is counterbalanced by a relaxed nonchalance. Playing "if money had a smell",
Cerutti
offers you the following:
basil, ginger, lemon, coriander and sage
in top notes, lavender, geranium, ylang-ylang and pineapple in heart notes and finally patchouli, oakmoss and amberwood in the bottom notes. The perfect blend to seduce all olfactory sensitive persons.
Price: € 64 for 50 ml
The Original Huygens Perfume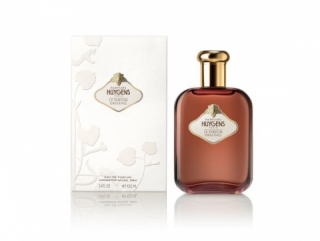 The Original Huygens Perfume - © Huygens
If this perfume could be described in one term, it would be: sensuality. However, it is so much more than that. It is also a fragrance with the sweetness of
mandarin
, accompanied by
suave almond and vanilla
. Vetiver and patchouli give it the woody and lightly smoky touches. Finally, balsamic and tonka bean complete this intoxicating potion.
Price: € 109 for 100 ml
Décembre 2020
By Luxe Magazine
You will also like