The Eye of Luxe Magazine
To educate, distract and nourish oneself could be the three cardinal values of this extraordinary period. Not to forget, for the most clairvoyant, investing in safe values. The eye of Luxe Magazine is wide open to spot interesting learning options, ways to enjoy your favorite music or feast with your family around a barbecue. In short, stay healthy, stay positive!
Montblanc Smart Headphones: stay tuned!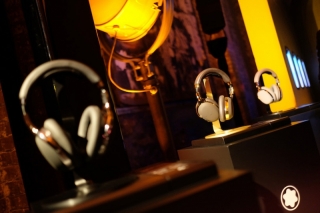 Montblanc Smart Headphones
Montblanc unveiled its
first connected headset
, designed for
optimal comfort
, increased functionality with
uncompromising quality
. When we – finally! – can start to travel again, we will appreciate, in addition to the crystal-clear sound quality, the compact side of this elegant foldable
travel companion
. We bet that this one will accompany you on all your business trips in the future and already now will brighten up your confined but nevertheless productive days! Connoisseurs will like the active
noise cancelling mode
and the aesthetes will love the ergonomic design and comfort, combined with
noble materials
, worthy of the House of Montblanc. It includes the Google Assistant with voice control, and features supported by a wide range of Bluetooth devices, including
iOS and Android
.
Retail price: 595€
Exciting and salutary: a museum podcast to get a better view on life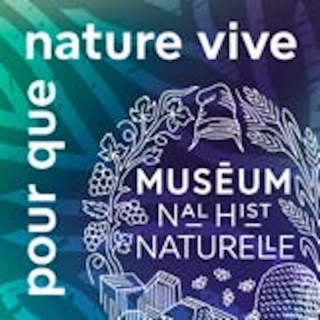 "Pour que nature vive"
Would you like to have a better understanding about life? This topical preoccupation is now within reach with the podcast "pour que nature vive" from the
Natural History Museum
in Paris. Researchers share their knowledge to make you understand the complexity of nature and how to better
preserve it
! The first series of
12 episodes
is programmed for
2020
, with a new episode
each week
.
The podcast is available on all podcast platforms (
Apple Podcasts, Deezer, Google Podcasts, Spotify
), the Museum's website and social media.
Investments: set in stone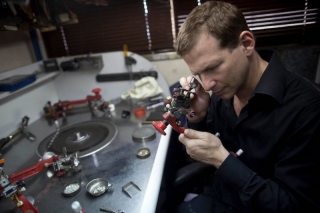 Lorenz Bäumer
For Lorenz Bäumer it's obvious that with the collapse of the
stock markets
, including certain safe haven values, and the risk of a liquidity crisis haunting financial actors, it's important to diversify your assets. According to this specialist, it's still necessary to make a
rigorous
and
personalized selection
, reflecting specific expectations (liquidity, availability, transmission, speculation etc.). This is why, in the actual chaotic context, Lorenz Bäumer offers his
30 years of experience
, to guide his clients to invest in a collection of precious gemstones. Fully confidential, of course!
Autumn and barbecue, not compatible? Well, here's the good news!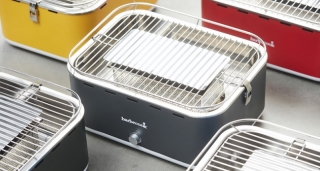 Le barbecue joue les nomades avec Carlo de Barbecook
Even now, when the leaves start turning red and yellow, temperatures are still high and the temptation to get the barbecue out once more gets stronger. To enjoy the
outdoor feeling
, we welcome
Carlo
, the latest edition to the Barbecook brand: this lightweight
4.6 kg
charcoal barbecue can but used on your balcony and, for the lucky ones, in your garden or accompany you on your outdoor activities. We like the fan for a constant and adjustable fire and that its walls remain cold. Your neighbors will also appreciate the
smokeless
grills, thanks to the
ventilation system
.
Septembre 2020
By Luxe Magazine