Dior Cruise Campaign 2020
Dior unveils the advertising campaign for the 2020 Cruise collection by Maria Grazia Chiuri, designed as a true "common ground" (from the expression of feminist philosopher Naomi Zack) paying tribute to diversity and savoir-faire.
Dior revisits the best of the African continent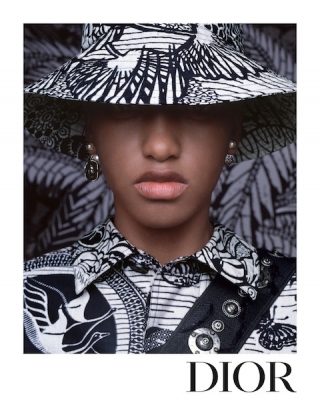 Dior Cruise Campaign 2020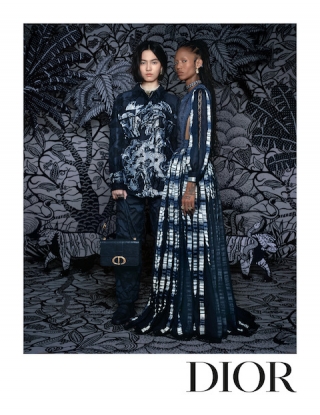 Dior Cruise Campaign 2020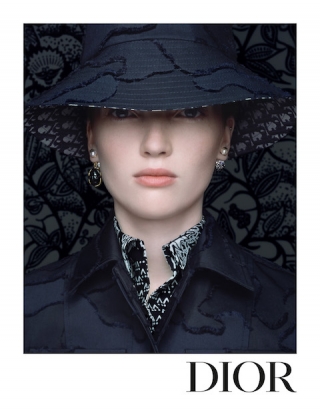 Dior Cruise Campaign 2020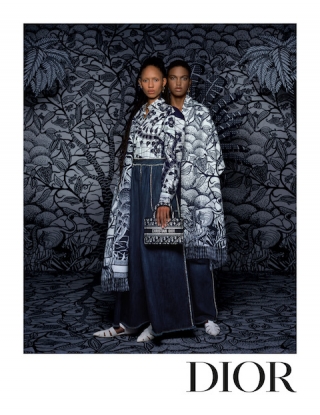 Dior Cruise Campaign 2020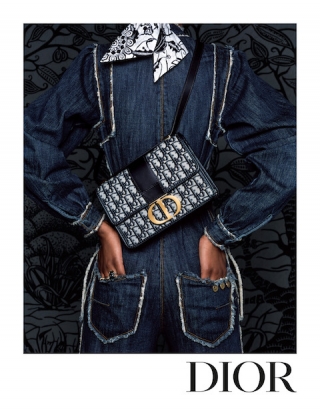 Dior Cruise Campaign 2020
Through her multicultural encounters, this collection celebrates the
richness of crafts
and fashion's role as a unique network, inspired by countless places and times that give rise to a new vision. As lensed by
photographer Brigitte Niedermair
– also the campaign's Artistic Director –,
Dior creations
reveal all their
magnetic essence
. Worn in particular by the
models Ruth Bell, Adesuwa Aighewi and Ana Barbosa
, they are an ode to pluralistic femininity. An extension of a precious, polyphonic,
artistic dialogue with Africa
, the campaign highlights the
graphic power
of Dior codes. Camouflage motifs, wax* and embroideries combine poetically, and bodies seem to merge with the décor. Revealing the
strength of Nature
embodied in the tree of life – the baobab tree, a symbol of eternity - these creations create a common territory that is open to all possibilities, where the House icons are powerfully reinvented in a timeless, modern light.
Février 2020
By Luxe Magazine