The new MINI electric
A lot of MINI Electric is what you know and love about the MINI Hatch already. Its iconic design and legendary responsive handling. The ability to customise it to your taste (did we mention the six handsome colour options available?). But the new fully electric motor takes things to a whole new level.
The new Mini electric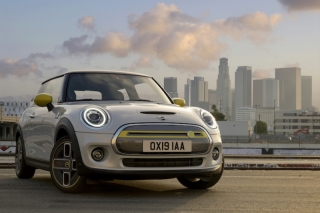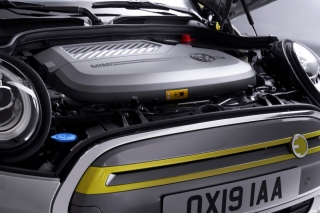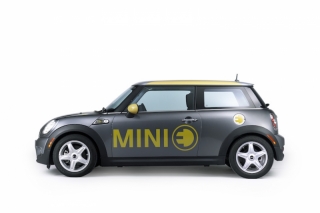 An icon reimagined – the first fully electric MINI is here as MINI celebrates its 60th anniversary. Innovation has always been at the heart of what we do, and we are once again taking a leap forward with the introduction of the MINI Electric, set for worldwide market launch
in March 2020
. The new MINI Electric is the best of both worlds, giving you the iconic character of MINI with all the benefits of going electric. Following its ground-breaking launch in 1959, MINI established itself as the definitive go to small car and the
MINI 3-door Hatch
is now the first available with a fully electric powertrain. Emitting
zero emissions
, the new MINI Electric is the perfect combination of sustainable driving, thrilling driving performance and iconic MINI design. The new MINI Electric is reinventing urban life.
Pre-orders are now available
, for more information please contact your local MINI Retailer or visit mini.co.uk
Spec'd to perfection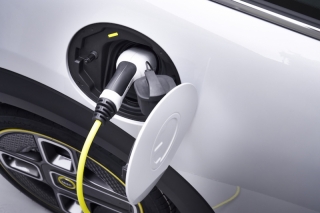 BMW group thought about every last detail when it comes to MINI Electric. It has AC for
easy home charging
and DC for
super-fast charging on the go
. On top of that there's
MINI Navigation
, which gives live traffic updates and shows
nearby charging stations
. The fully digital dashboard brings a futuristic feel to the cockpit, displaying helpful information while you're on the road.
Eyes on the price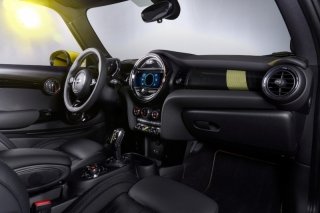 There's a stack of financial perks when it comes to buying MINI Electric. The government currently offer
£3,500* towards
your new car, as it's classed as a low-emission vehicle. On top of that, you'll save on running costs purely because
electricity is so much cheaper than petrol or diesel
. Drive MINI Electric away from £24,400 OTR* (price includes government contribution) or
£299 monthly rental
plus £4,000 initial rental. **
MINI UK is a credit broker.
Hours of adventure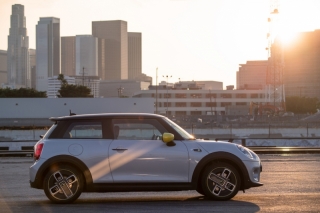 With a range of up to
144† miles from a single charge
, MINI Electric can handle hours of adventure without needing to stop. And you can feel good driving all of those miles, because you'll be emitting 0g/km of CO2. When you do need to charge up, you can do it at one of the
6,100 public charging stations around the UK
or at home.
Octobre 2019
By Alisée Poupre