Three of the hottest places to be spotted in Europe this summer
Luxe Magazine have hand-picked three of Europe's most Instagram-worthy hang-outs to visit this summer, ranging from the most gorgeous infinity pool hanging off the edge of a cliff on the Amalfi Coast, to a pop-up restaurant on Palma's coolest rooftop.
The infinity pool at Monastero Santa Rosa Resort & Spa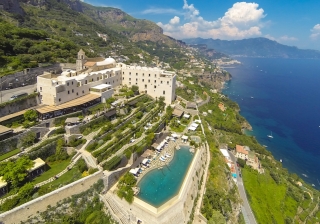 Monastero Santa Rosa Resort & Spa - overview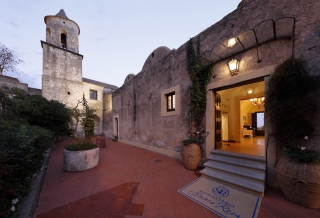 Monastero Santa Rosa Resort & Spa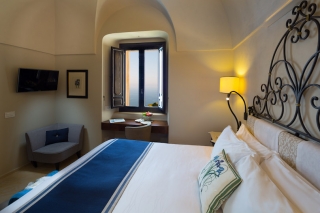 Monastero Santa Rosa Resort & Spa - Deluxe room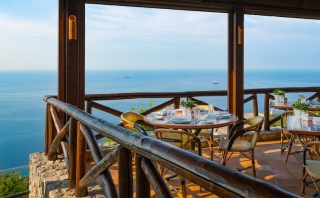 Monastero Santa Rosa Resort & Spa - restaurant La Terrazza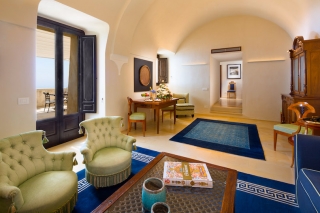 Monastero Santa Rosa Resort & Spa - Suite Citrus
Monastero Santa Rosa Hotel & Spa is a
former monastery
, which was painstakingly
restored and transformed
into a 20-bedroom
boutique hotel
. Situated
between Amalfi and Positano
, the property is suspended
over a cliff edge
, offering one of the most dramatic locations and views in the world. The hotel is home to a Michelin star restaurant,
award-winning spa
, outdoor gym,
12th century chapel
, stunning landscaped gardens a historic herb garden and one of the most Instagrammable infinity pools in the world. During the summer months, guests can sunbathe on the hotels terrace, complete with unbeatable views, recharge at the award-winning spa and enjoy the sea breeze with
outdoor treatments
on the private walled outdoor treatment pavilion, sip cocktails at sundown and dine on the finest Italian fare at
Michelin star Ristorante Il Refettorio
by night. Those looking to explore the beautiful surroundings can opt for Monastero's popular Health & Hike experience, allowing them to discover secret viewing points on the Amalfi coastline with the help of an
English-speaking local guide
.
The rooftop at Sant Francesc Hotel Singular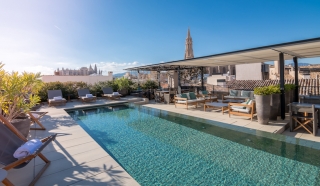 Sant Francesc - Palma de Mallorca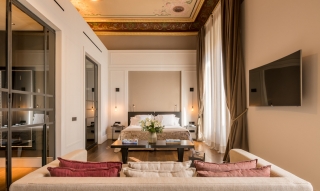 Sant Francesc - Palma de Mallorca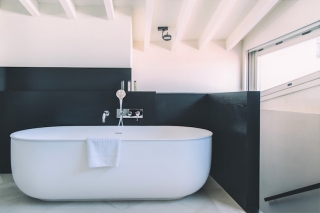 Sant Francesc - Palma de Mallorca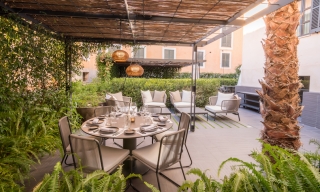 Sant Francesc - Palma de Mallorca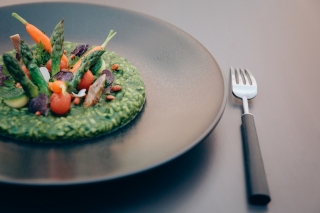 Sant Francesc - Palma de Mallorca
Sant Francesc Hotel Singular is perfectly situated right
in the historical heart of Palma
, allowing guests to stroll the sun-streaked cobbled streets and
discover the abundance of historic architecture
, museums and art galleries that the local area has to offer, as well as some of the
finest Mediterranean cuisine
in the Balearic Islands. This summer, the hotel has teamed up with one of the island's hottest local chefs – Maria Solivellas to launch an
exclusive rooftop pop-up restaurant
"CO CA TO NE TA", available to hotel guests and members of the public alike, every evening until October. Signature dishes are Maria's famous Cocas.
Cocas
is the island's lesser known version of pizza – a
traditional dish
made with "xeixa flour" and local olive oil, topped with fresh local produce. Guests can choose from a range of exclusively created cocas including Fried carrot, fennel and "butifarrón", Octopus with onions and Suckling pig with apricot sauce.
Originally built in 1860
, and lovingly restored in 2015, Sant Francesc is now home to
42 elegant rooms and signature suites
, three restaurants and bars, including destination dining hotspot Quadrat Restaurant & Garden, as well as, the fitness and
wellbeing centre
.
The Château at Domaine des Étangs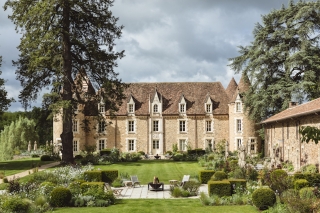 Domaine des Étangs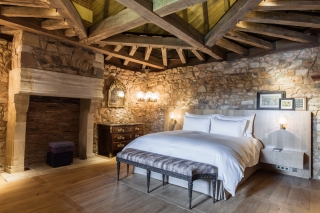 Domaine des Étangs - Chambre Mars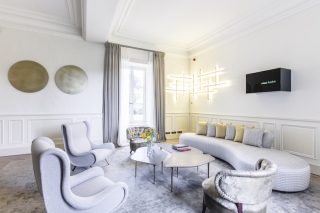 Domaine des Étangs - Suite Soleil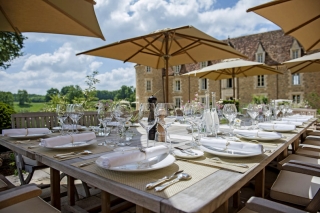 Domaine des Étangs - restaurant Dyades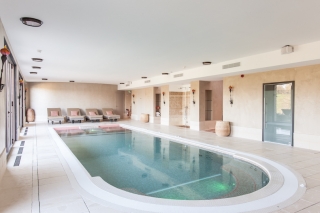 Domaine des Étangs - bains thermaux
Domaine des Étangs offers a truly unique experience in the heart of one of the most beautiful areas of rural France. Set over
1,000 hectares
of protected nature-filled countryside comprising
forest
, grassland and
lakes
, Domaine des Etangs is a converted private home that has been recently transformed into
a unique hotel
. At the heart of the property lies a fully
renovated 11th century château
, featuring
7 individually-designed suites
designed by Isabelle Stanislas – interior designer to the French president Emmanuel Macron. Numerous pieces of
contemporary art
fill the property and grounds
from Matisse
and Picasso
to Richard Long
and Irina Rasquinet and the hotel is also home to a spa in a
working water mill
, longère, on-site art gallery a vegetable garden, Gallo-Roman baths,
two swimming pools
, a floating
tennis court
and
a Michelin star gourmet restaurant
, Dyades, which uses fresh, organic produce grown on-site. During the summer, guests of the Domaine will reconnect with nature and can take
boats
out on the lake, go
horse riding
around the estate,
discover the flora and fauna
with the on-site forest rangers, forage with the gardener and learn about the local birds.
Juillet 2019
By Luxe Magazine