Get you architectural fix with Airbnb
A very interesting initiative by Airbnb on the occasion of World Architecture Day: the site has selected ten accommodations that are architectural masterpieces designed by famous architects from around the world. A dream coming true for archi-lovers.
An original way to celebrate World Architecture Day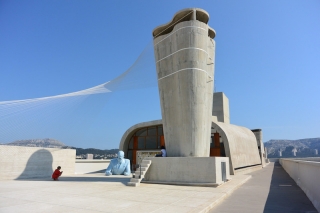 On October 1st, 2018,
World Architecture Day
was celebrated. An initiative launched in 2005 by the International Union of Architects, to show appreciation for the work of architects and to celebrate their global architectural works. Airbnb makes it possible to stay in homes designed by architect stars like
Franck Lloyd Wright, Alvar Aalto or Shigeru Ban
. Dozens of Airbnb hosts around the world are opening their amazing properties, allowing a few lucky travellers to live their dream, even if it is just for one night.
From Michigan to Milan, passing through Marseille and Rotterdam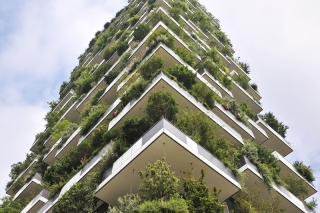 Among the treasures selected by Airbnb, there is the
Eppstein House
, built in the late 1940's in Galesburg, Michigan, designed by American architect Franck Lloyd Wright, or Stefano Boeri's Vertical Forest, an incredible construction completed in 2014, with more than 20,000 plants, a real challenge for urban biodiversity. Another example is the cube house in Rotterdam, which is part of a group of innovative houses designed by architect Piet Blom, and based on the concept of living "
as an urban roof".
Last but not least, we found a duplex in the bright city of Marseille designed by the famous
French architect Le Corbusier
: a 50m2 duplex appartment with a magnificent sea view from the 7th floor and access to the rooftop. Heritage treasures or other impressive houses, let Airbnb surprise you.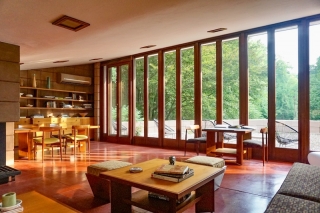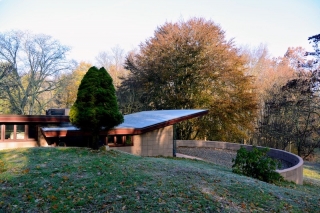 Novembre 2018
By Katya PELLEGRINO
You will also like