The eye of Luxe Magazine
The most classic and traditional vinery in Palatinat, the coolest Guinguette in Boppart and the secret bunker in Cochem. The breathtaking changes of luxury have been revealed by the eye of Luxe-Magazine!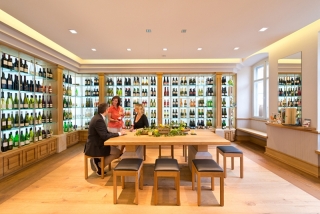 The life in the painting
The Palatinat
is no doubt one of the most beautiful region in Germany, which is famous for its
vinery and wine producer.
Along the road of the vinery, there stands several lovely villages which are seems to be painted like picture. If you don't want to try any wine, don't miss the gastronomy of a Michelin restaurant. Visit Palatinat and experience the life combined with
modern and traditional glamour!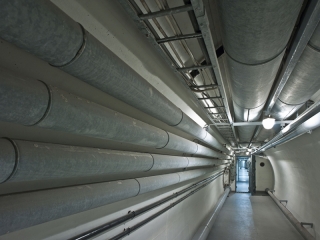 Guinguette et dj in Boppard
The famous Boppard, which is chosen
as the UNESCO World Heritage Site
, invites every year the visitors from all over the world to taste and discover the classic wine from
the traditional winemakers
. During the last two weeks of September, the magnificent
concert
of the city takes place in the market.
When the tradition meets with the classicism,
either young people or aged people tend to believe that in Germany, the experience can be both classic and modern!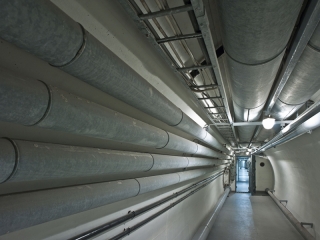 The secret of Cochem
Well-known for its castle, Cochen hides its most incredible secret:
the bunker
. In the early 60s, the bunker was found in Germany, the heart of the Cold War. Afraid of a surge of counterfeit currency,
millions of banknotes
are issued and stored. From last year, we are permitted to cross the
the armored doors
and visit the
well-conserved safe
filled with money. To meet with curiosity to the secret bunker, the night will be the better time to experience the sense of standing in the center of the treasure and fortune.
Octobre 2018
By La rédaction