Wild Pop collection by Bulgari
As a tribute to Pop culture and Art, Bulgari shares its brand new jewelry collection called "Wild Pop", inspired by Andy Warhol and his work.
1980's inspiration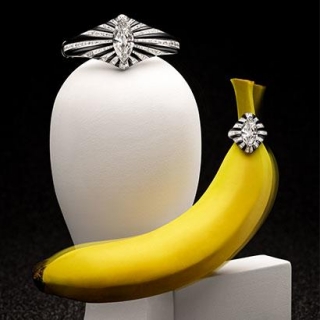 When you think about
Pop Art
, you automatically think about
Andy Warhol
and his masterpieces playing with popular marketing codes and objects from daily life. To pay tribute to the artist who used to visit the
Bulgari
shop every time he was traveling to
Roma
(Italy), the brand shares a new luxurious jewelry collection inspired by the
extravagant
era of the 80's (Warhol but also
Basquiat
and
Keith Haring
).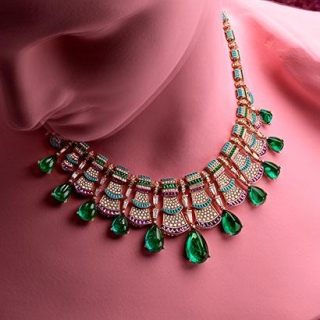 We love the advertising campaign for the collection featuring famous symbols of Pop Art as
Coca Cola
bottles, cans, bananas and vinyl records. Inspired by the
sculptural
trend of the 80's, a big collar with several
emeralds
is the collection's masterpiece. The "
Wild Pop
" line also features colorful precious stones, a collar made of
diamonds
and
onyx
looking like a black and white
piano
, the first finest jewelry piece representing
cannabis
herb and a new secret
Serpenti
(snake) watch.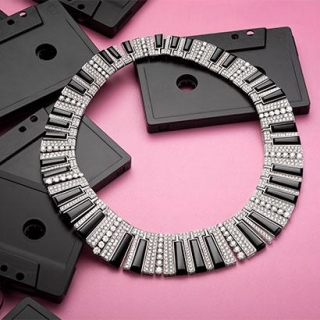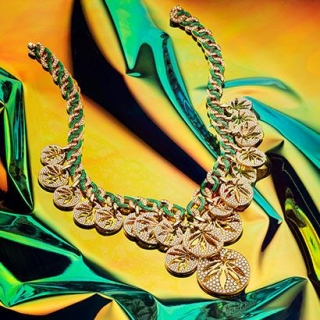 Juillet 2018
By La rédaction