"Addictive Arts" by Clive Christian
The famous British luxury interiors and perfume company, well-known for its complex and expertly crafted fragrances, introduces "Addictive Arts", a new amazing collection.
British Art of fragrances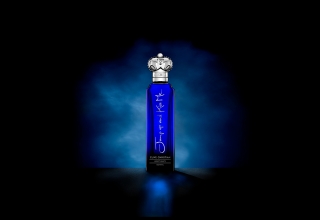 This new
"Addictive Arts"
collection was created to represent a new form of
perfume experience
, both
provocative and decadent
, as an expression of the
human tendency to excess
. That's why, the fragrances from the collection are including several notes coming from famous
narcotics
such as
cocoa
leaf, wormwood and
opium
poppy, no less !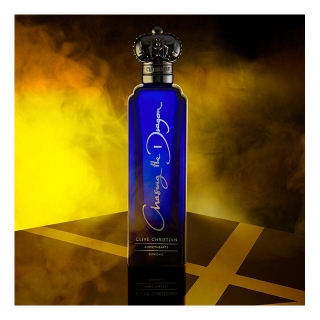 Clive Christian
proudly describes the perfumes as
intoxication fusions
of expertly extracted and uniquely distilled ingredients combined with an extraordinary form of fine perfumery. And of course, it's impossible not to fall in love with these intriguing blue bottles and their
crown-shaped
plug.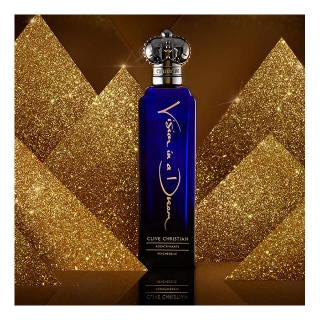 Among the creations, our three favorite ones are the
"Vision in a Dream Mesmeric"
, the
"Jump Up and Kiss Me Hedonistic"
and the
"Chasing the Dragon Euphoric"
. The first one smells good
lime leaf
, almonds, galbanum,
apple skin
and
violet
leaf with a smoky incense accord of
papyrus
fused in labdanum and olibanum. The second one, really girly and
powdery
, mixes soft petals of rose and orange flower, encased in jasmine and ylang ylang. Finally, the one that will make you chase the dragon as a
Game of Thrones
character is made of
pink pepper
, fiery
ginger
, bergamot,
black cherry, cinnamon
, ambers and
basil
.
Janvier 2018
By La rédaction