4 fragrances, ode to nature
Sunny days are back and, with them, a true need of a new fragrance, both flowery and fruity, ode to nature. Here is our brand new selection.
Gucci Bloom, first fragrance by Alessandro Michele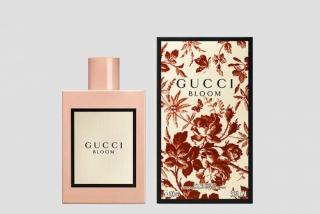 The
Gucci
House Creative Director,
Alessandro Michele
, introduces his first fragrance ever called "
Bloom
". He wanted a perfume full of
white flowers
, audacious, bringing you into a giant garden full of flowers and plants. This new fragrance was created in collaboration with Master
Alberto Morillas
, famous for his "
M7
" for
Yves Saint Laurent
. It smells good
Jasmine Sambac
, tuberose, iris and
Rangoon Creeper
, a Caribbean vine. For the glamor side,
Dakota Johnson (Fifty Shades of Grey)
has been selected as the fragrance's face.
Price : 89€ for 50ml and 119€ for 100m
Diabolique, Man fragrance by Eisenberg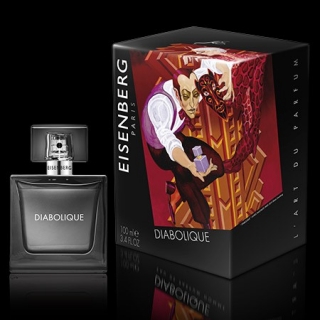 This hypnotic fragrance echoes with the imagination of attraction, veneration and... masked appearances. However, you don't have to go to a Venetian ball to wear this virile perfume smelling good
yellow tangerine, spicy cardamom
, iris, cedar wood, fresh vetiver, musk and
Benzoin
.
Price : 85€ for 50ml on Amazon Beauty Prestige
Green Water, legendary fragrance by Jacques Fath perfumes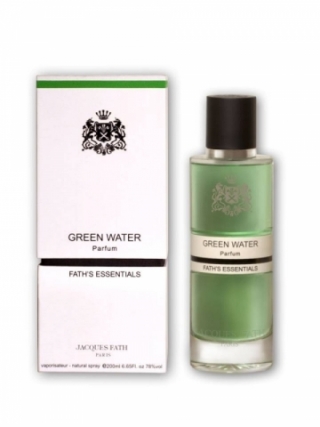 The Nose
Cecile Zarokian
reinvents "
Green Water
", legendary mixed fragrance by
Jacques Fath
perfumes. Created in
1946
, the fragrance is as fresh as timeless with its noble ingredients as
Neroli
, its tangy scents of
tangerine and orange
and its more natural, sensual and wet scents of basil, tarragon and mint. Other notes, those of bergamot, vetiver, oak mousse, musk and grey amber.
Price : 180€ for 200ml and 84€ for 50ml
"Noir Aphrodisiaque", brand new fragrance By Kilian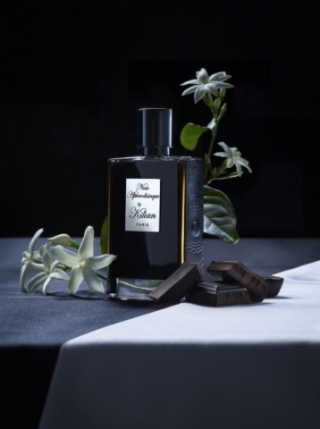 Another really sexy fragrance by
Kilian Hennessy
. Paying tribute to
François de La Rochefoucauld
quote saying : "
You have to love chocolate with no complex, no shame because remember that, without a bit of craziness, there's no reasonable man
",
By Kilian
offers a cocoa perfume, highlighted by Jasmine shoots and
Laos cinnamon
. The French chocolate maker,
Jacques Génin
, also participated to the fragrance's creation. This both flowery and gourmet perfume smells good citron, Italian bergamot, Indian Jasmine, Indonesian patchouli, Australian sandalwoodl and Tolu balm.
Price: 235€ for 50ml
Mai 2017
By La rédaction
You will also like